The IIHTVH is an
accredited school of the:

On the 30th August 2011, the
Federal Regulatory Council of
the GRCCT acknowledged,
appointed and affirmed
the Crystal Therapy Council
as the Lead Body and
Professional Council
for crystal healing/therapy.
The CTC represents
member-schools of ACHO

We accept PayPal payments
Please contact us for details
Thank you
click on table below
for info on crystals
IIHTVH Products
Sugilite
or Luvulite
Quartz Crystal Family
configurations
and their inclusions
Quartz Crystals
Natural and Polished
Quartz Geometrics
Channeling, Dow, Isis,
Generator, Recorder,
Transmitter,
Quartz Specials
Barnacle, Bridge,
Cathedral, Elestials,
Enhydro, DT,
Faden, Key, Phantom,
Self-healed, Singing,
Tabby, Transmitter,
Twin, Window,
Visitors
since Feb 2006
Choose from addresses below to contact an IIHTVH representative near you
For our UK Students,
please contact:

IIHTVH UK


e-mail: iihtvh@aol.com

For our CI Students,
please contact:

IIHTVH CI

e-mail: iihtvh@aol.com

If you would like to become
an IIHTVH Representative
in your country please contact
the Principal
Anna Mandala:
e-mail: iihtvh@aol.com

For all our German speaking Students and
for any other info please contact in the first instance:

IIHTVH Intl

Anna Mandala PIIHTVH
IIHTVH Director and Principal
Email: iihtvh@aol.com
What is
Reiju
?
~*~*~
Read Anna's Book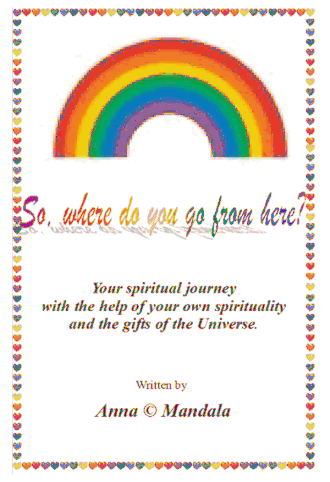 Are you asking yourself where you are going in this life and how to get there?

Have you arrived at a point in your life where nothing makes sense?

Do you feel misunderstood by others or don't understand others anymore?

Is your life filled with chaos and problems and you don't know what to do anymore?
Then this is the book for you!

Please click here to read more about Anna's book
The IIHTVH is an
accredited school of &
affiliated to the: